Services
We offer a friendly, supportive training community all year-long!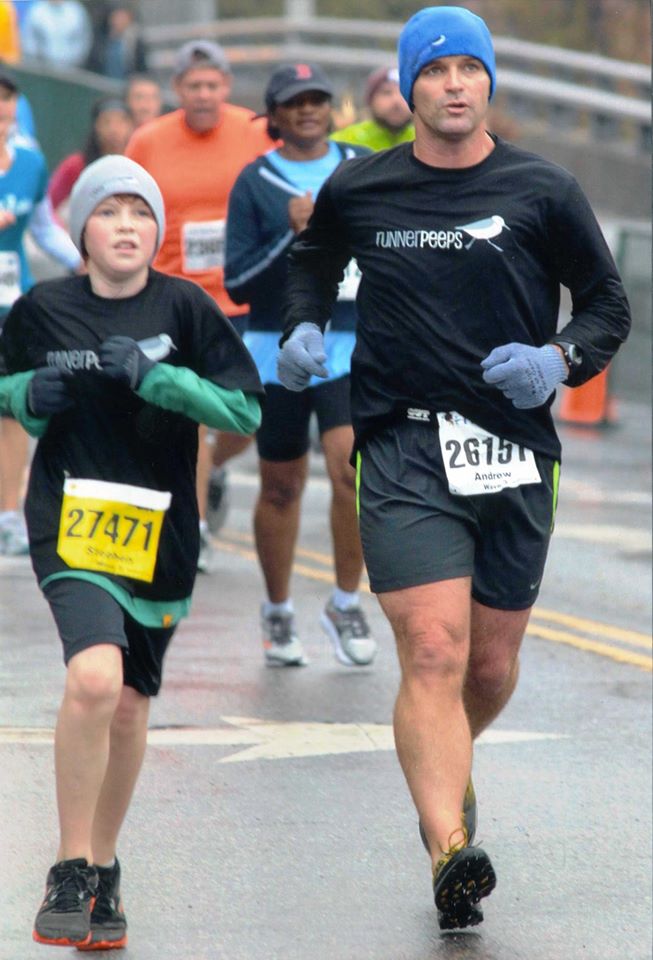 Program features:
A variety of proven training plans for novice, intermediate or advanced athletes

Weekly member-led workouts posted on our private workout calendar

Private email list and member directory

Private Facebook group

Periodic socials and group activities

Program runs from January to December

Cost = $30 annual fee. You can join anytime throughout the year.
Is Runnerpeeps a training program?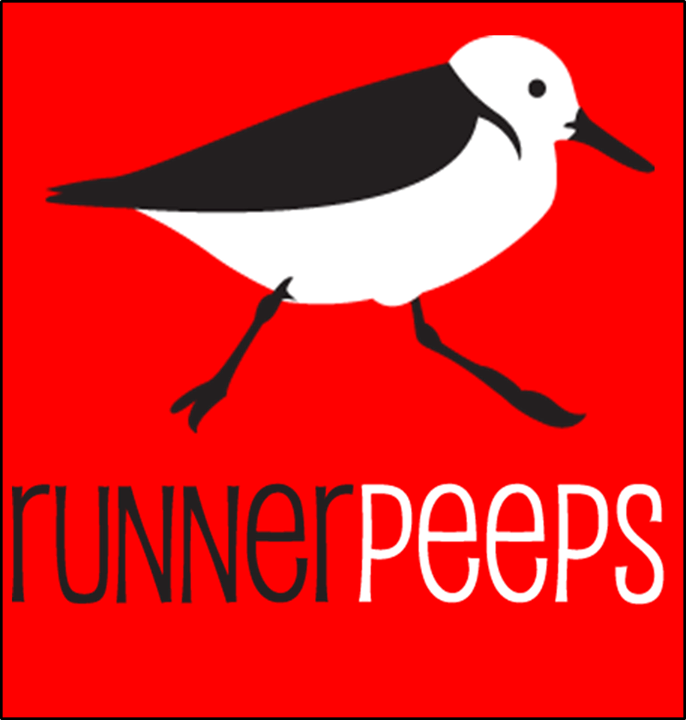 Absolutely! Runnerpeeps offers a great set of weekly workouts and proven training plans to help you train for an entire year with us to get in crazy good shape and have fun. Our community is an awesome group of supportive, talented and friendly fellow runners, triathletes, cyclists, swimmers and more.

Is Runnerpeeps a community?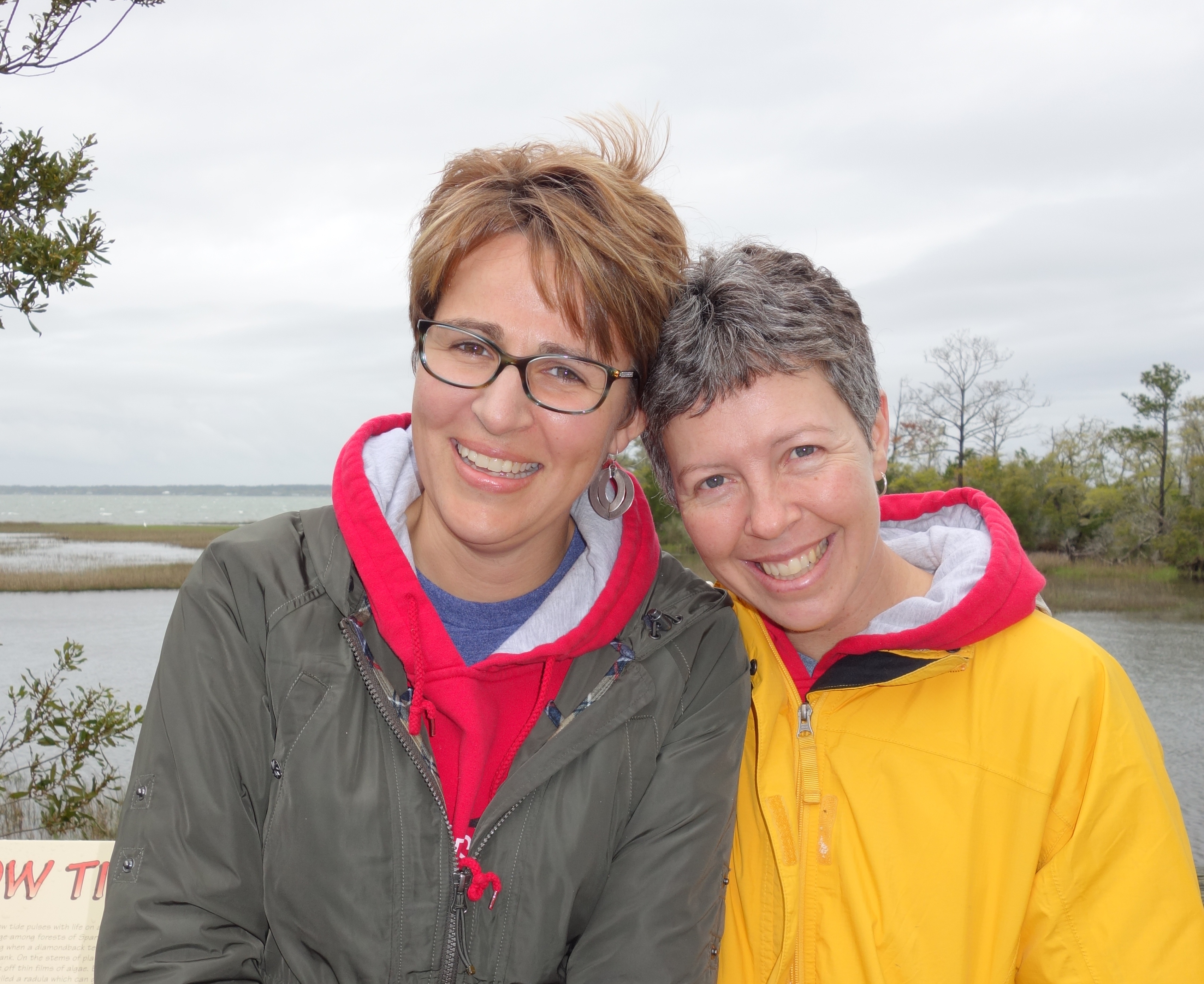 Yes! Many athletes enroll simply because of our welcoming, supportive community. They value Peeps Life--our efforts to enrich our community through volunteer efforts, our donations to local parks and greenways and the Junior Peeps training programs we offer to kids each year.

Some athletes join Runnerpeeps simply for our fun atmosphere. We try to coordinate social activities throughout the year. We thrive on chatter and lively banter through email and social media. We call it "the buzz;" working hard to keep every single peep engaged, encouraged, doing their workouts and improving their fitness.


Training Plan Choices
Runnerpeeps offers several proven training plans for runners and triathletes of all levels. You can use these or use your own plan. But, have a plan! (Andrew will hassle you if you don't).
Choose from these proven training plans:
Run training plans

Beginning 5K and beginning 10K plans

10-miler plans

Half marathon plans for beginner, intermediate and advanced athletes

Full marathon plans for beginner, intermediate and advanced athletes
These diverse training plans are tested and proven, refined from successfully coaching hundreds of athletes over many years. These plans address the needs of beginning runners to highly experienced, talented athletes who seek a competitive edge.

How we enrich our community
Free kids run training rogram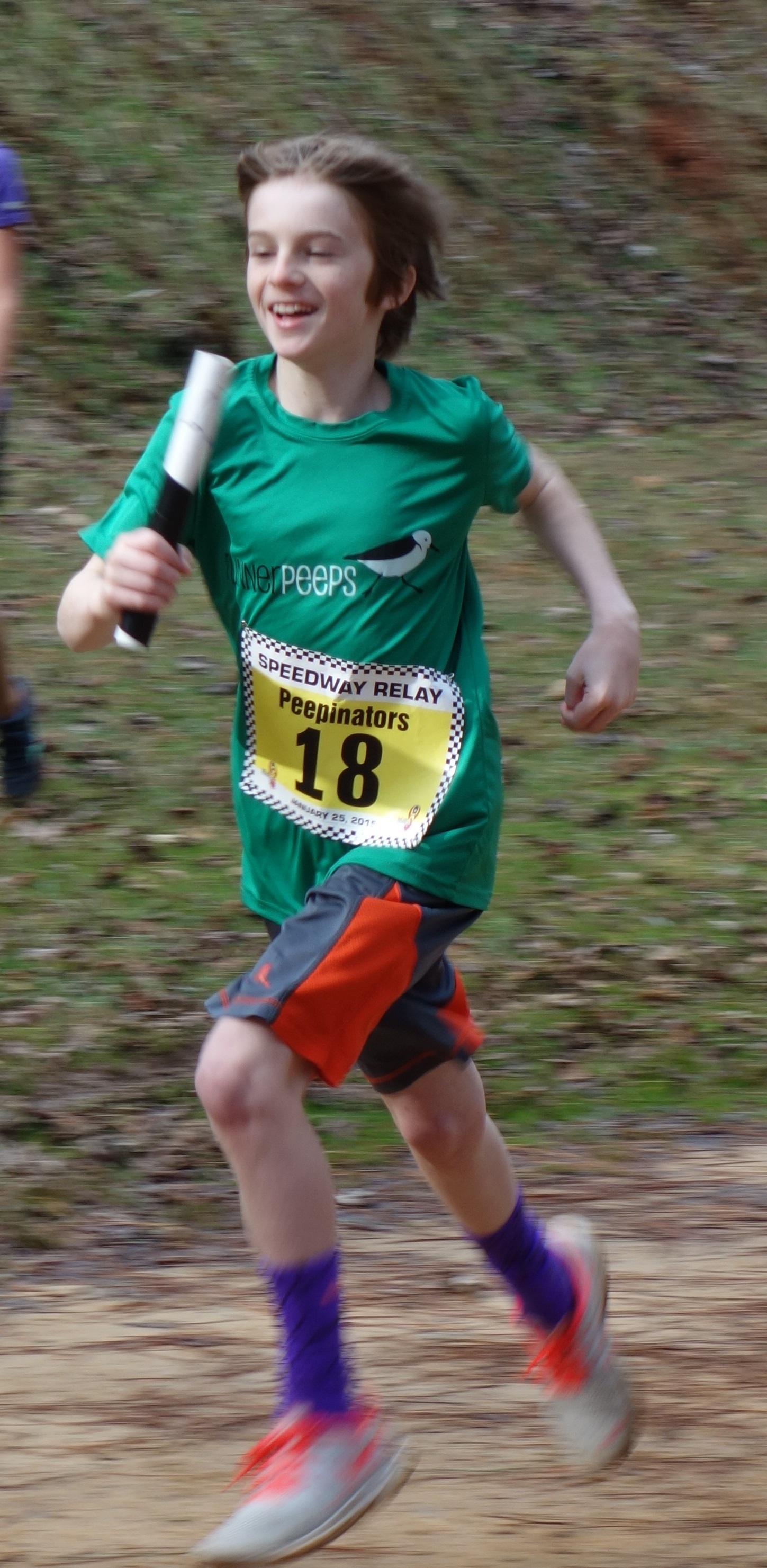 For the past several years, we have hosted an 8-week kids run training program called Junior Peeps. It's designed to provide a fun, welcoming and structured program to improve kids' fitness and confidence. This is a completely free program, open to any kids, with no obligations.

You don't have to be a member of Runnerpeeps for your kids to participate in Junior Peeps. Your kids can join the workouts whenever they are able. We host several weekly workouts weekly, adjusting the volumes and intensity for each runner. Each season of training is designed to culminate in a local 5k, 8k or similar race. Target audience for Junior Peeps training are kids ages 7-12, although everyone is welcome to participate as they can. Parents need to attend each practice to provide support and encouragement -- and the kids love training with their parents!


Donations to enhance our parks and greenways: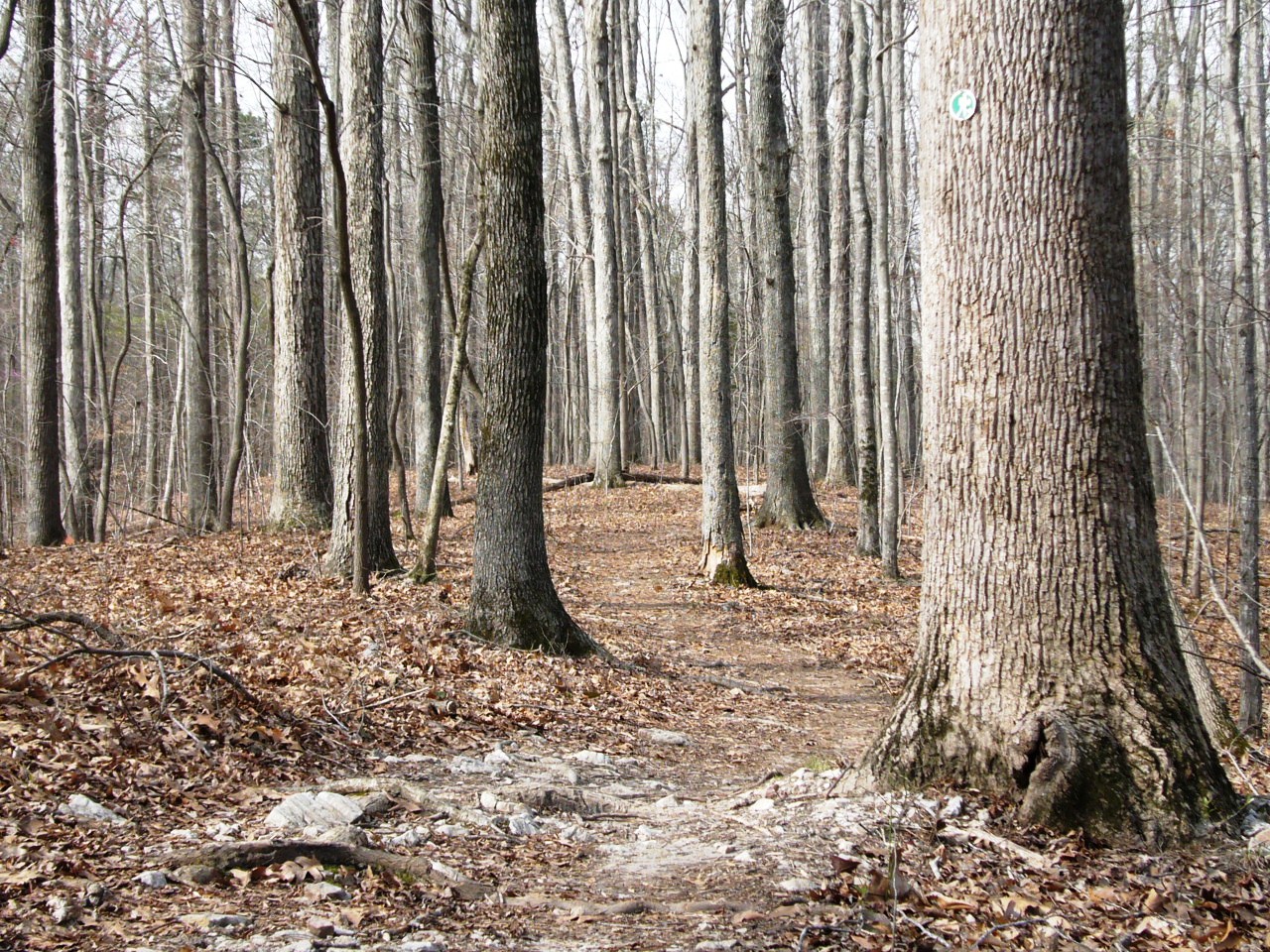 Each year from 2013 to 2017, we donated funds through our Runnerpeeps Mileage Challenge to Raleigh Parks and Recreation. We challenged our members to report their monthly mileage, and donated a penny for each mile run. These are terrific member-led challenges, and we love the commitment that our members have made to make this campaign successful. Through the program so far, we have paid for several park benches with engraved plaques on local Raleigh greenways. We're tremendously proud of this program and appreciate the hundreds of thousands miles that our Runnerpeeps ran and reported each month.
Volunteer at local races:
Each year, we organize groups of Runnerpeeps to volunteer at various local races. It means a great deal to us to support our local events, support and cheer athletes who are racing. We're typically the loudest, most festive and supportive aid station and love that athletes tell us how much our cheers and support mean to them!